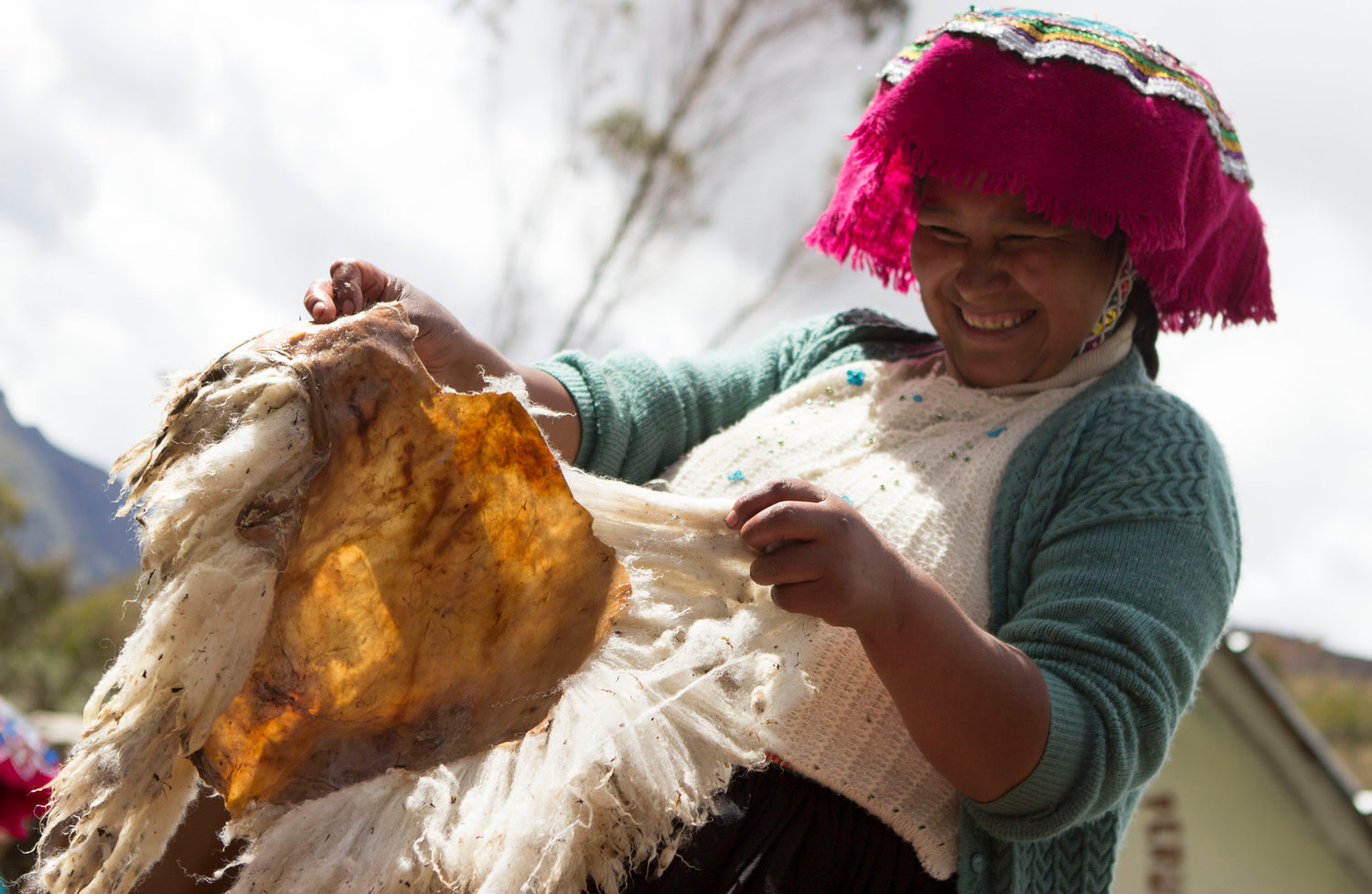 Experiential Tourism in the High Andean Community of Acchahuata
The high Andean community of Acchahuata is at 3700 meters above sea level, it belongs to the province of Calca. It is located passing the Amparaes pass (4568 masl). It is a journey where time stands still and you will be able to closely observe community life, its customs and textile wisdom through the PALLAY master weavers.
Meet the weavers of Acchahuata
WE ARE WORKING WITH THE HIGH ANDEAN WEAVERS TO RECEIVE IT VERY SOON IN THE ACCHAHUATA COMMUNITY.
Complete the following form to coordinate your visit with the community: